RESTAURANT BOOKING SYSTEM
RESTAURANT BOOKING SYSTEM
The Eveve TMS is setup to your restaurants custom requirements, table and layout booking capacity and style of trading, we can take care of all kinds of reservation types.
APP & BROWSER
Eveve also has a handy mobile App that can be used to take bookings on the go or view the evening service, direct from a web browser which is all managed from the cloud.
IT'S NOT JUST A DIARY
To add to all that, we are there to help. Our motivated team based within the NZME building in Auckland are always on hand to guide you through setup, training and day to day questions.
Restaurant Booking System, Available anywhere and everywhere!
The Eveve app is on all devices and all web browsers
When you use the Eveve Restaurant Booking System, you gain seamless integration with Google's search console on any device you choose from mobiles, tablets, laptops or PC with our easy to use app or web browser for easy online restaurant reservations, that last month captured 40,000 bookings and delivered 120,000 customers into New Zealands restaurants.
Confirm, change times of bookings all in the palm of your hands whether you are in your office or on the go.
Eveve works on all devices and browsers for your convenience.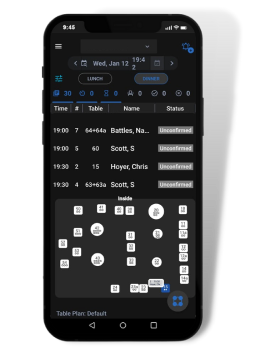 When you use the Eveve Restaurant Booking System, you gain seamless integration with Google's search console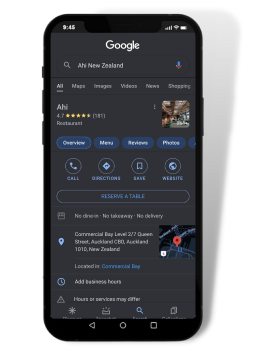 Slide
We have built over 100 Restaurant and Vineyard Websites in New Zealand. We know what your restaurant needs. We have all the experience to deliver. It wont just look good! It's optimized to bring you more customers and will look great on all devices. Oh! and yeah… it wont break the bank..from $1950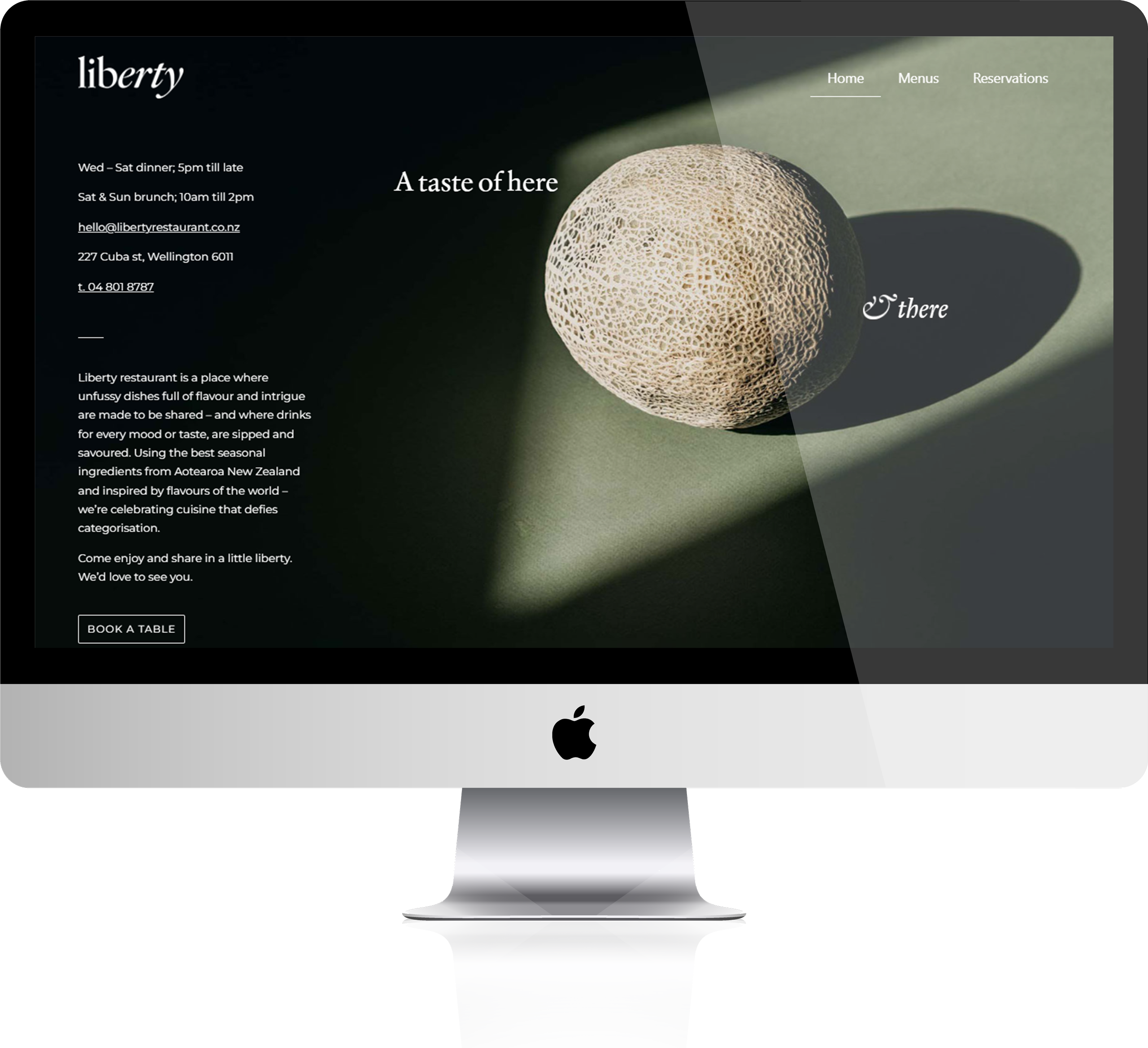 Block
We actively market, contact and promote to 200,000 New Zealand diners monthly
With over 70 percent of users using mobile – we develop websites and software with this as a priority
Through our booking network and restaurant software we book over 200,000 diners a month
Our restaurant booking software is shown on nearly a million restaurant pages every month
We are active on social networks and regularly reach out to around 250,000 diners
When you register with Eveve you get
Direct Integration
Table Management
Booking System
Marketing Systems
Custom Website
Increased Profits
When you sign up with Eveve you have access to the largest group of booking partners in New Zealand