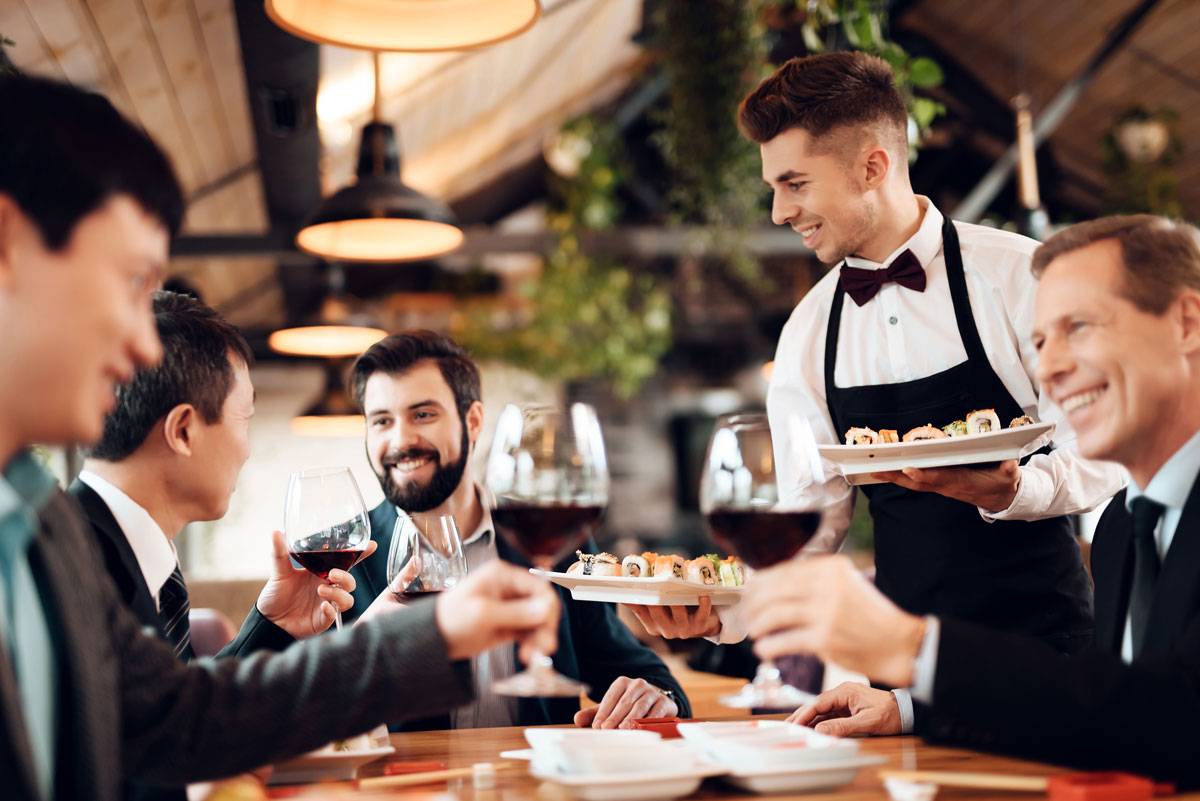 Restaurant booking systems
IS IT TIME FOR A NEW WEBSITE?
If your website is not responsive.
Google won't like it.
Your customers won't like it.
It's losing you money!
A good website design for your restaurant is essential.
When you start using Eveve you can have your personalised website built from as little as $1950
We offer a professional web design services at affordable rates to help your restaurant attract more diners
At Eveve we specialise in restaurant websites that not only promote your restaurant but encourage table bookings, whether it is a low-cost start-up site or an upgrade to your existing site, Eveve has the tools and the experience required to promote and market your restaurant effectively.
All our websites have responsive design, meaning they will look great on phones, tablets, laptops and desktops.
Eveve builds websites and specialises in turning them into major sales conduits for restaurants. For many potential customers, your website is the first glimpse of your restaurant and can make or break the first impression, combining artistic flair with a sound technological background.
Our websites are designed to maximise traffic from browsing visitors as well as increase the proportion of visitors that book tables.
Used in conjunction with the Eveve TMS system, sites gather your clients' information so that you can provide them with an optimal dining experience as well as tailored marketing and promotions.
Website Design and Build Testimonials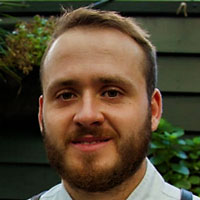 Alex Aitken
Private Chef Auckland
You guys are certainly a well oiled machine when it comes to productivity. 5 stars all round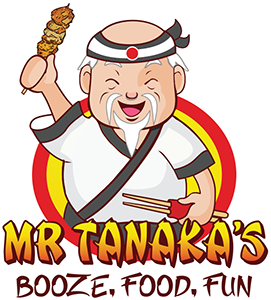 Hess Stoltz
Mr Tanakas
Thanks for getting the website live, we've had excellent uptake on our online bookings already!
CUSTOM MOBILE FRIENDLY WEBSITES
Most website enquiries happen on a mobile device. Can your website handle it? Eveve NZ design website with mobile compatibility. We ensure that your site is mobile optimized.
CUSTOM WEBSITE DESIGN SERVICE
We usually create websites using WordPress. We have a team experts on this platform. From template customization to Woocommerce.
EVENT BOOKING
Do you organize special events or degustation evenings ? With our specialised tool, you can create special events, take online payments, and manage availability directly from the administration panel within your website.
SECURE ONLINE SHOPPING
Do you have any products or gift vouchers to sell ? Create an online shop and sell direct from your site.
FULL WEB SITE
NOT USING EVEVE RESTAURANT BOOKING SYSTEM
Ideal for any kind of business

Photo gallery (max 100 images)

Android & iPhone compatible

SEO – Search engine optimization
RESTAURANT WEBSITES
USING EVEVE BOOKING SYSTEM
Built and optimised for restaurant bookings

Photo gallery (max 100 images)

Instantly confirmed restaurant software

SEO – Search engine optimization

Android & iphone compatible
FULL CUSTOMISED
PREMIUM SERVICE
Fully customised template

Instantly confirmed restaurant software available

SEO – Search engine optimization

Ideal for any kind of business

Android & iphone compatible